Looking for a way to add some curb appeal to your home and add some peace of mind? Then check out how you can do both with and Iron Fence and Iron Gate from Iron Crafters!
That's what the Wimsatt's did! They had an old, unsightly aluminum gate and fence. One call to Iron Crafters took care of this problem!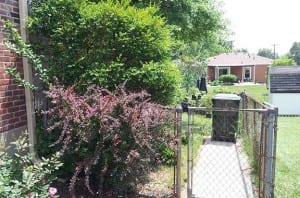 The Iron Crafters Team came out and devised a beautiful way to add some curb appeal. The Wimsatt's are very happy now!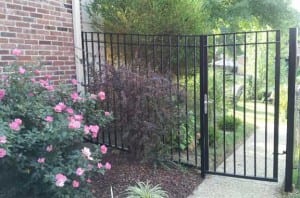 And, in their own words:
I couldn't be more pleased with the result.  I love it! – The Wimsatt's of Louisville