Copper theft is a growing problem in our area. Thieves won't hesitate to tear apart your air conditioning unit to grab all the copper they can gain access to. Iron Crafters can protect your AC unit with a customized guard.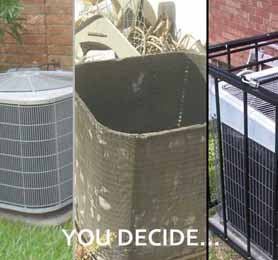 Iron Crafters can customize an iron gate to complement your home. There are many styles to choose from, so you'll have to check out the gallery to see them all. We also offer iron fencing that is low maintenance, functional and strong.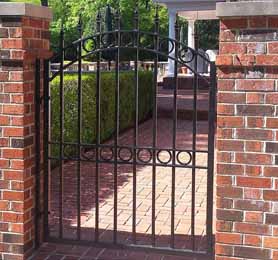 We make our security screens with stainless steel wire and an extruded aluminum frame. They are custom made to fit over your existing windows and doors and can withstand hurricane-force winds.  All units come with an emergency release latch.