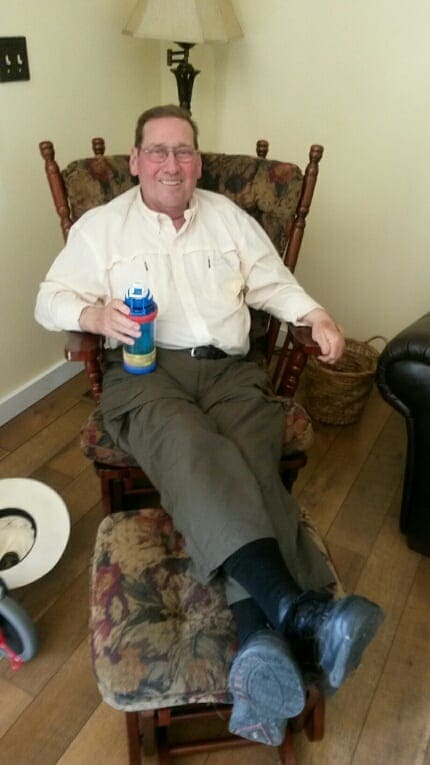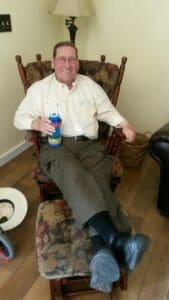 In Loving Memory of Harold Sneed
Co-founder of Iron Crafters with his wife, Debbie
He was a wonderful man, a great friend and mentor. He will truly be missed.
In honor of Harold, Iron Crafters will be closing at 3:00 on Monday, May 18th and all day on Tuesday, May 19th to attend his funeral in Bardstown.